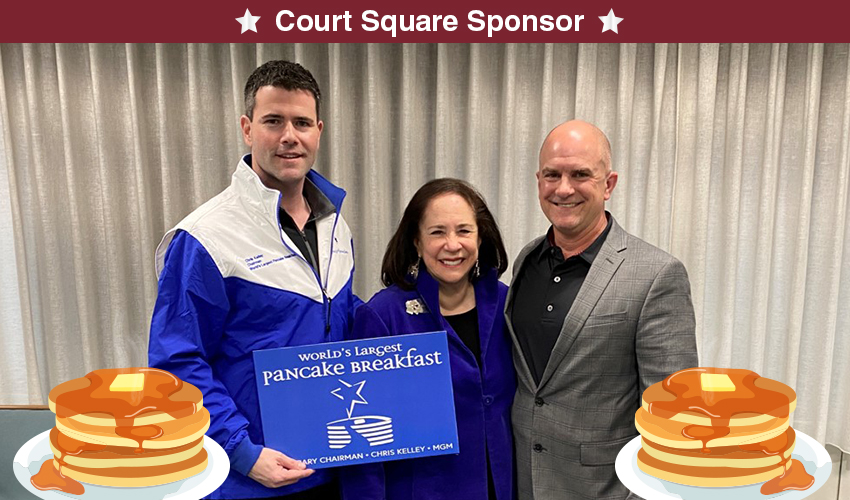 Monson Savings Bank Announces Sponsorship of World's Largest Pancake Breakfast
Monson Savings Bank is devoted to supporting local communities and helping to contribute to the vitality that makes them shine. Consistent with that, it was recently announced that Monson Savings Bank will be the Court Square Sponsor of this year's World's Largest Pancake Breakfast being held on Saturday, May 14, 2022.
Springfield's annual Pancake Breakfast is a tradition dating back to 1976. Originally this event was intended to celebrate the anniversary of the founding of the City of Springfield on May 14, 1636. This year will be extra special as the event will fall on the actual 386th year anniversary of the founding of the City of Springfield.
Like Springfield, Monson Savings Bank is also celebrating an anniversary this year. Monson Savings Bank marks its 150th Anniversary in 2022. The community bank has been a part of the fabric of Western Massachusetts as a supporter of people, businesses, and communities since 1872. Additionally, many of the Bank's employees have deep roots in the Springfield community and Western Massachusetts.
At the Pancake Breakfast, Monson Savings Bank will have 20+ volunteers on-site, serving beverages to attendees and hosting fun activities on Court Square. Those who make the short trip from the breakfast tables to Court Square will see Monson Savings Bank providing free balloons, temporary tattoos, jumbo Jenga and corn hole stations, along with other fun happenings on square.
"We are honored to help support the Pancake Breakfast, one of Springfield's longest standing traditions and an event that brings the community together to have fun," said Dan Moriarty, President and CEO of Monson Savings Bank. "Many of us here at Monson Savings grew up attending the Pancake Breakfast every year with our families so we are excited to sponsor and volunteer at the event this year."
Monson Savings Bank has strong ties in the Greater Springfield area, helping businesses, customers, and many non-profits to thrive.
Moriarty continued, "Monson Savings Bank is proud to be a part of the Springfield community. Not only do we serve here – we work here, and many of us live in Springfield and the surrounding towns. It is events like this that unite us as a community and as friends."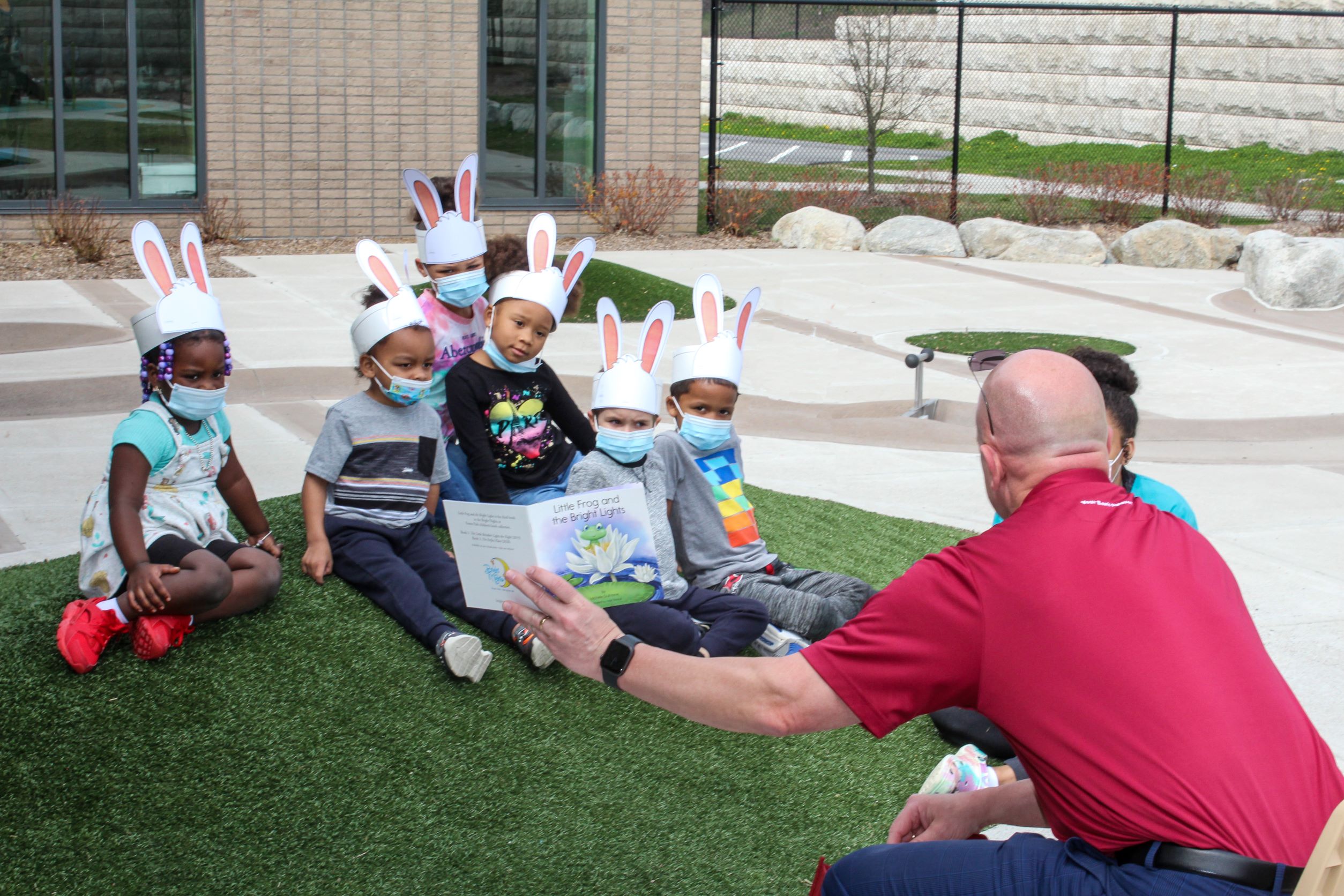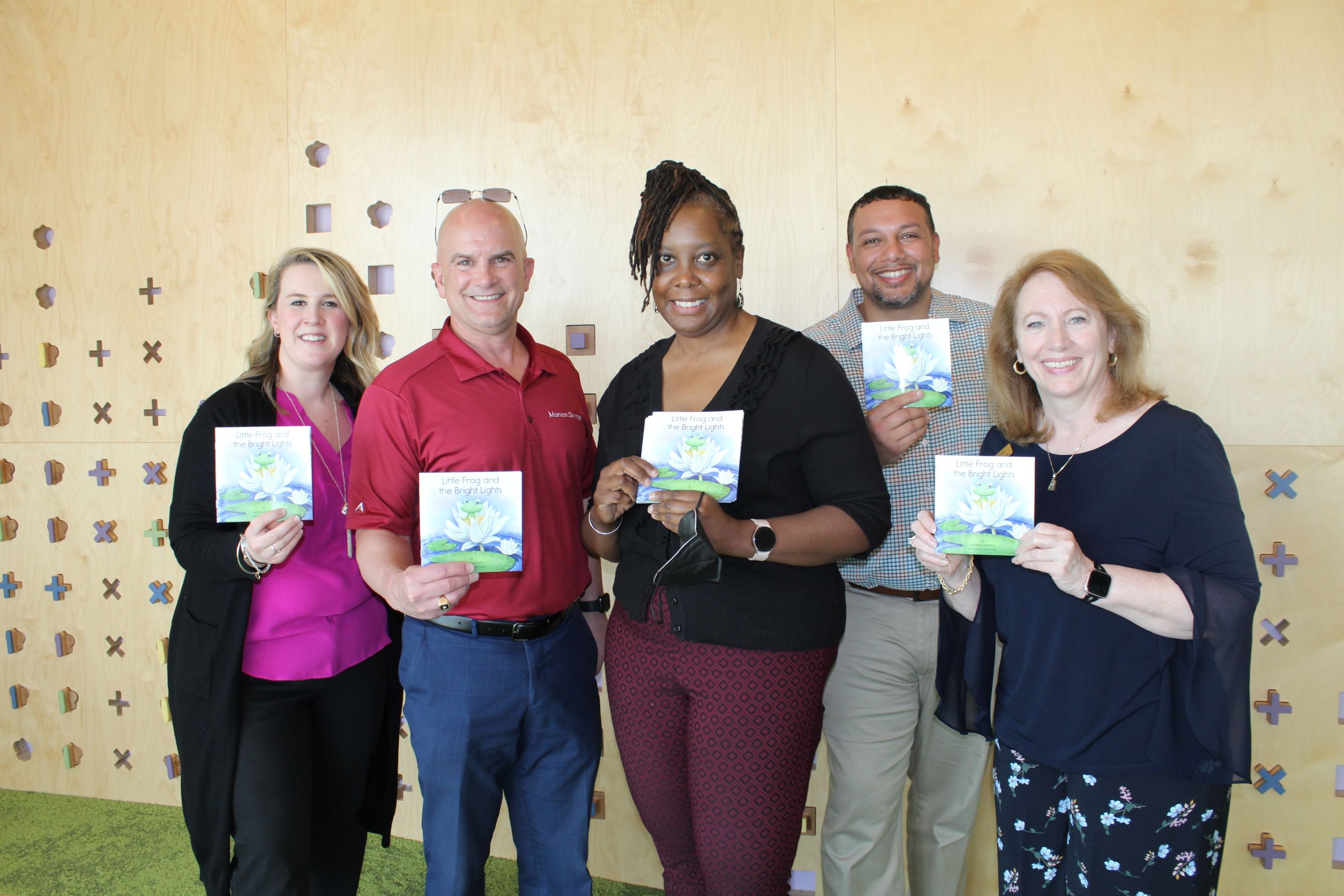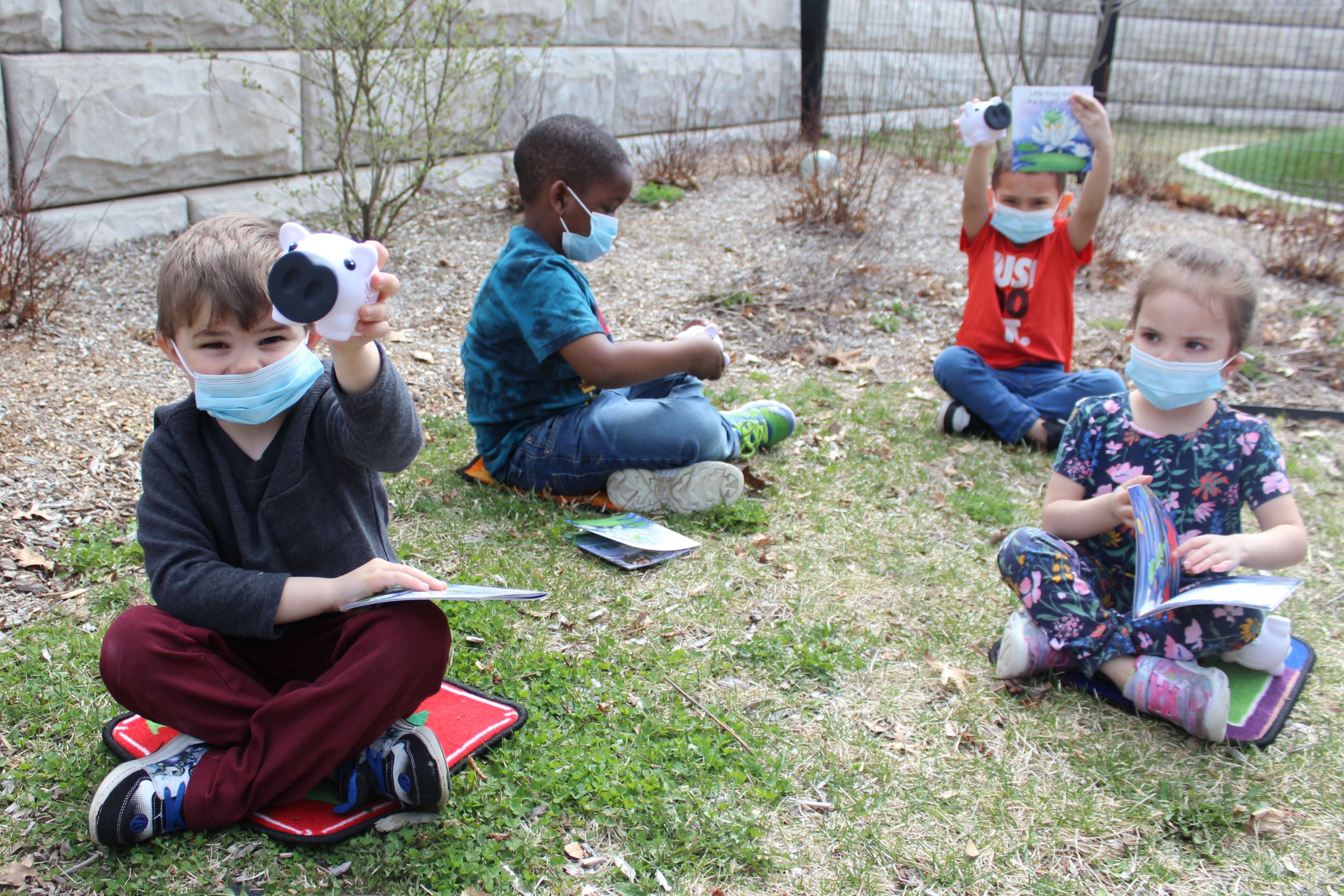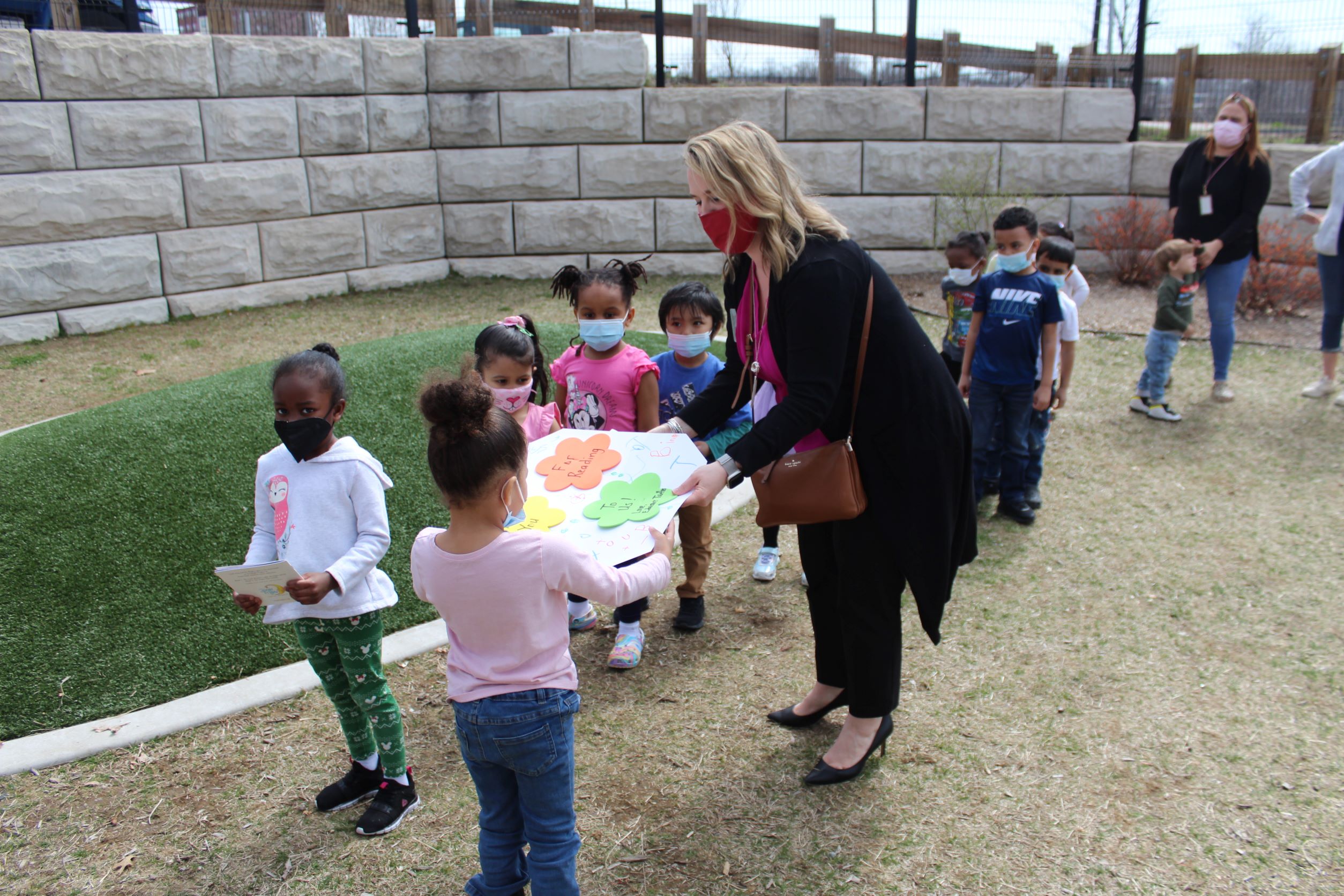 Back to Blog List