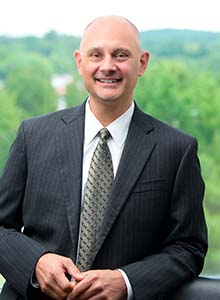 Paul Vegiard
Our advisor, Paul Vegiard, is pleased to tell you that through Infinex Financial Group, we offer access to products for Your Financial Future to help you:
Grow your money
Get retirement income from your savings
Save for education
Protect your family
Paul is an Infinex Investment Executive located here at Monson Savings Bank, and he is here for Your Financial Future. Through a conservative yet creative approach, he specializes in helping people reach their financial goals.
He has no obligation to any mutual fund or insurance company. Paul works for you.
We hope you'll read more about how Paul can help individuals and businesses improve their financial future.