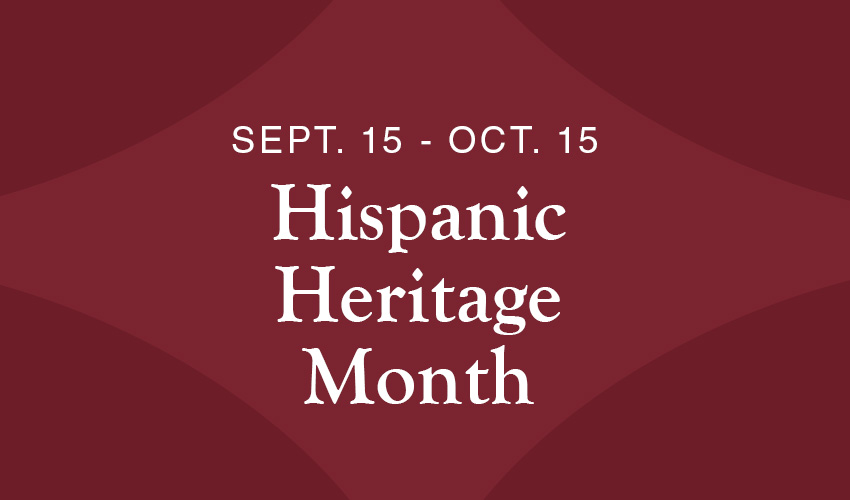 Monson Savings Bank Celebrates Hispanic Heritage Month
Monson Savings Bank is happy to celebrate Hispanic Heritage Month from October 15th through September 15th.
We are grateful for the local Hispanic communities that we serve. We are inspired by Latinos who encourage those around them to strive for excellence, and for the many valuable contributions made to our country and local communities. It is our honor to celebrate and recognize the achievements and heritage of Hispanic and Latino Americans.
Monson Savings Bank team members recently shared what Hispanic Heritage Month means to them, and how they honor and celebrate their Hispanic heritage this month and all year.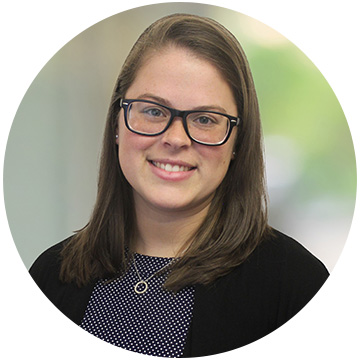 Valencia Vazquez
Accounting Reconciliation Specialist
"I was born in America but my dad and his siblings are from Puerto Rico.

Hispanic heritage is very diverse. Hispanic Heritage Month allows members of the Hispanic community to connect with their heritage, no matter what their background may be. I am part of a community of people who worked hard to succeed and live the life that my grandparents and great grandparents worked and fought so hard for, so my parents could live a better life and provide for their kids and generations to follow.

For my family, family is one of the most important things. Whether its playing dominos, listening to our uncles and cousins play guitar, salsa dancing around the house or yard, eating food, or just simply sitting around and talking, spending time together is something that we always love and cherish. Every time we get together it's a party and you can just feel all the love in the room."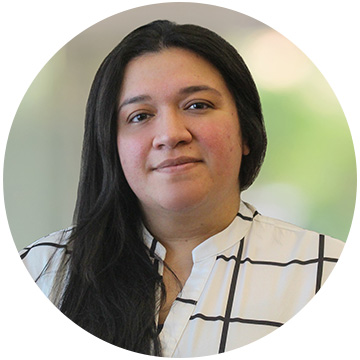 Vicky Ortiz
Customer Service Associate, Wilbraham Branch
"It's truly an honor in our family to able to celebrate Hispanic Heritage month. One of the ways I celebrate this month is by keeping my South American traditions alive and sharing the different dishes with my family and friends such as; Ecuadorian ceviche and Venezuelan arepas.

Keeping the Spanish language alive, teaching my daughters the important value of the Spanish language in my home is the way I celebrate being Hispanic and celebrate Hispanic Heritage month as well."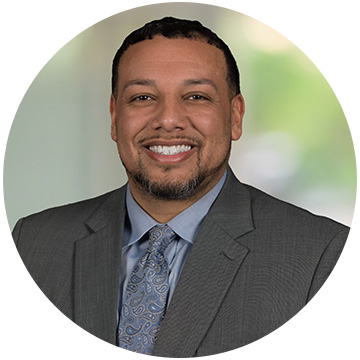 Wil Morales
Branch Manager, Monson Branch
Retail Banking & Security Officer
"My Hispanic heritage is something I have and always will embrace. I am the 1st generation born in the U.S., both of my parents were born in Puerto Rico. I grew up in a Hispanic community in the North End of Springfield. I love how close our community has always been and the amazing foods, music, and culture that was brought over from the islands. One of the most special things about being Hispanic is how close and involved our families are with each other. My favorite family tradition is getting together for birthdays and holidays to enjoy each other's company."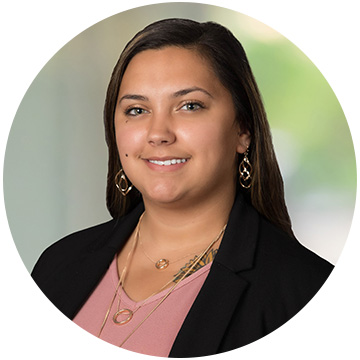 Ashley Dones-Schipper
Assistant Branch Manager, East Longmeadow Branch
"We celebrate our Hispanic Heritage by joining for family gatherings. We get together and cook our favorite dishes, and enjoy each other's company. I love our music and the food - it is what brings my family together."
Back to Blog List