View all posts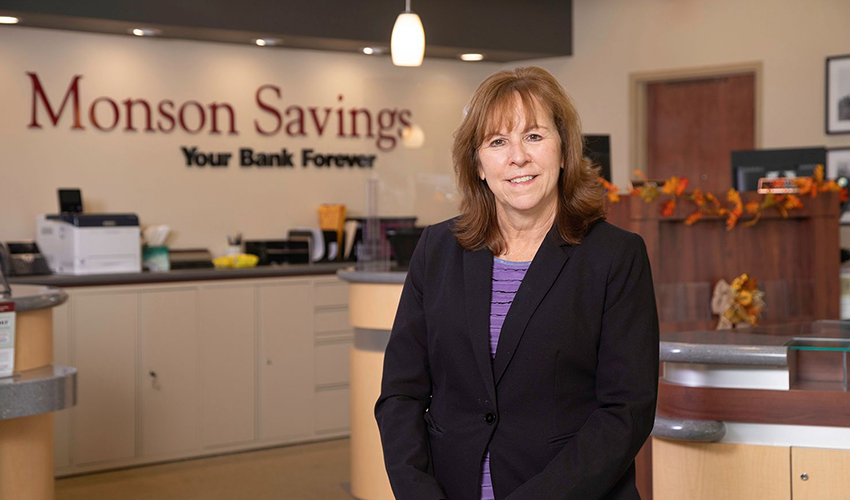 MSB Employee Spotlight: Charlene Kareta
If you don't know already, we have amazing employees at Monson Savings Bank and we want you get to know them. The MSB Employee Spotlight is an ongoing series highlighting the achievements, hard work, fun details and individual traits that make Monson Savings Bank employees so great! Here is what Charlene had to share about her life and experiences.
Read More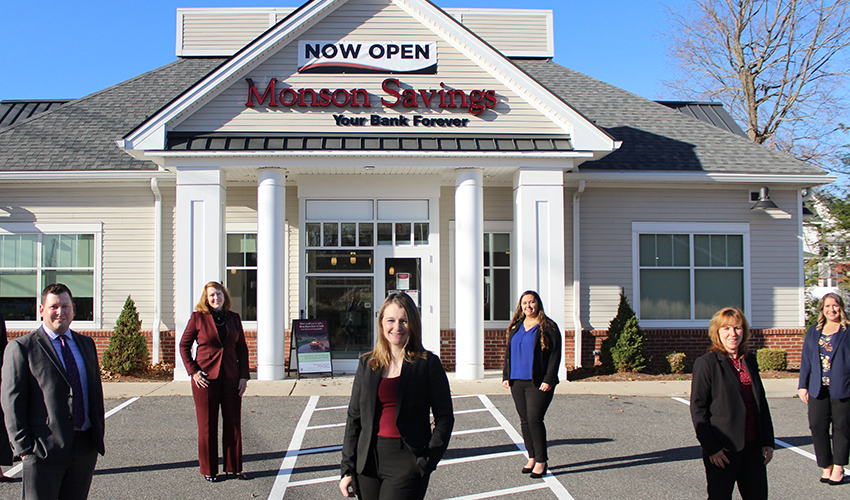 Monson Savings Bank Expands, Bringing Back Community Banking with New East Longmeadow Branch
Monson Savings Bank expands on "where people save, businesses prosper, and communities benefit" mission with new branch in East Longmeadow. As a community bank committed to serving the local customers, business and communities since 1872, Monson Savings Bank knows the market well, staying mindful of new opportunities. In fact, when a large regional bank closed doors to a branch located in East Longmeadow, Steve Lowell, CEO of Monson Savings Bank saw it as an opportunity to open their newest branch.
Read More