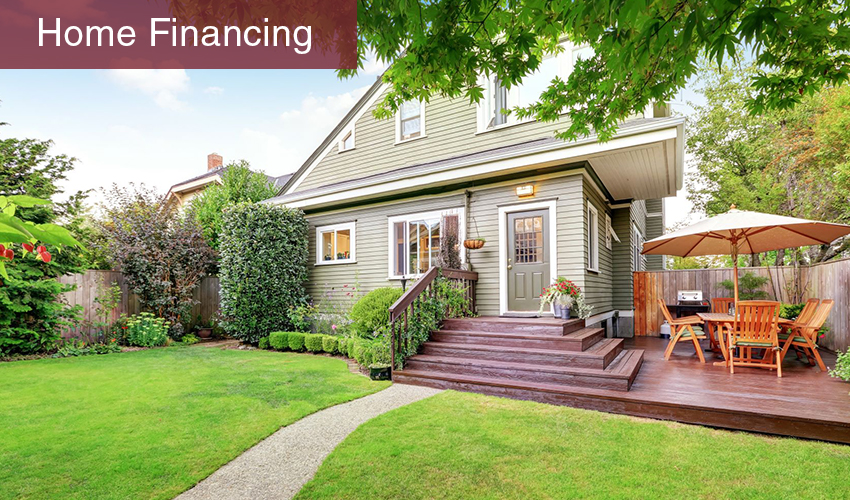 What is a Home Equity Line of Credit (HELOC)?
It has often been said that owning real estate is one of the best investments someone can make. You might not be interested in becoming a real estate investor, but simply owning a home is a real estate investment in itself. The benefits of owning a home far outweigh any of the challenges. Owning a home can offer you tax breaks, a reasonable risk-adjusted return on investment, and a guard against inflation. A huge benefit of being a homeowner is that it gives you the opportunity to build equity.
How is equity calculated?
Equity is calculated by taking the appraised value of your home and subtracting any loans that are associated with the home. For example, say you owe $100,000 on your mortgage and your home is appraised at $500,000, your home equity would be $400,000.
How can I use the value in my home with a HELOC?
You can use this equity to secure a home equity line of credit (HELOC) that can be used to pay for anything! You can use a HELOC to make home improvements, pay off or consolidate debt, finance a second home, purchase a vehicle, finance a much needed vacation, pay for education expenses, or anything you need a little extra cash for.
How does a HELOC work?
With a HELOC, your home's equity is used as collateral. You only need to apply for the line of credit once, then the funds are available to you anytime without the need to reapply. Funds can conveniently be made available to you in person, online, or over the phone.
A HELOC is revolving credit, much like a credit card. As principal is repaid, more credit becomes available for use. Unlike a loan, with a HELOC, interest is only charged on the money you spend and the interest you pay could be tax deductible. You would want to consult your tax advisor.
Something to think about…
So let's say you wanted to purchase a new car. The Annual Percentage Rate (APR) for an automobile loan may be higher and the APR on your HELOC is may be lower. It would be more economical for you to use your HELOC to finance the new vehicle purchase than to take out an automobile loan.
At Monson Savings Bank, one of our primary goals is to help you to reach your financial and personal goals. Monson Savings Bank's experts are ready to help you tap into your home's equity to make your goals a reality. With our quick, local decision-making and lending processing and our ability to offer you flexible repayment terms to fit your budget, our team will make the experience of securing a Home Equity Line of Credit (HELOC) a pleasant one.
Contact us or Apply Online today!
Back to Blog List