Monson Savings Bank Hosts Build-a-Bike Event at Educare Springfield
Front row (L to R) – Athena Nieves; Alyana Sifventes; Kahlen Jackson; Dan Moriarty, Monson Savings President & CEO; Junior Mande; Alex Courchese; Melanie Rice; Max Mingo
In early 2022, Monson Savings Bank announced their 150 Build-a-Bike campaign as a part of their 150th Anniversary celebration. The community bank has purchased more than $20,000 worth of bikes and helmets with one goal in mind- to put a smile on the face of local children. Throughout the year, Monson Savings partnered with various non-profits to host Build-a-Bike events. Most recently, Monson Savings held a Build-a-Bike event at Educare Springfield.
It was an exciting and moving moment when the Monson Savings Bank team welcomed the Educare Springfield students and their family members to the event. The children were ready to build their very own a bicycle. Smiles were plentiful as the children caught sight of some of the pre-built bikes on display.
The Monson Savings team got to work assembling bikes under the guidance of Ray Plouffe, owner of Family Bicycle Shop in East Longmeadow. Some children got in on the building action, learning how to use tools and pump air into tires.
Children were paired with the appropriate bicycle size, seat heights were adjusted, training wheels added, and helmets fitted. Monson Savings Bank brought a selection of bright and fun decal stickers for children to decorate their bikes and helmets.
Monson Savings Bank created the 150 Build-a-Bike campaign as a way to commemorate the Bank's 150th year of community banking and to bring joyfulness into the lives of local children living in the communities that the Bank serves. Monson Savings Bank President and CEO, Dan Moriarty, shared his happiness about the Educare Springfield event.
"The entire Monson Savings team has really looked forward to each and every one of the Build-a-Bike events, and the event with Educare was no different. We were all very excited to put on this event for the students," said Dan Moriarty, President and CEO of Monson Savings Bank. "The evening couldn't have been better. We had a great time interacting with the kids and helping them build their bikes. I think I speak for all of us when I say that we had an absolute blast. The best part was seeing the joy on children's faces as they rode their bike around the parking lot before taking it home. Their pure happiness was priceless."
Before the end of the summer, Monson Savings Bank will also partner with the Quabbin Wire to host the sixth and final 150 Build-a-Bike event of 2022. Their hope is to continue to spread happiness to children and families throughout Western Massachusetts.
"I would like to thank Monson Savings Bank for partnering with Educare Springfield for a Build-a-Bike event," said Nikki Burnett, Executive Director of Educare Springfield. "We had been talking about the event and planning it for months, so to see it finally come to life was amazing! The students were ecstatic to hear that they would be receiving their very own bike. We are grateful to have a partner like Monson Savings Bank that is so invested in the betterment of the lives of the children in our local communities."
To learn more about Monson Savings Bank's 150th Anniversary, the Bank's historical timeline, and to view a full schedule of events visit www.monsonsavings.bank/anniversary
To learn more about Educare Springfield, visit https://www.educarespringfield.org/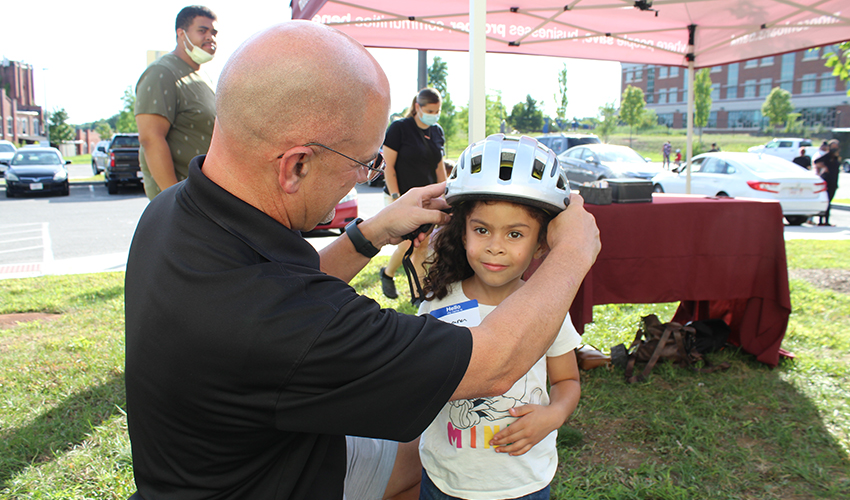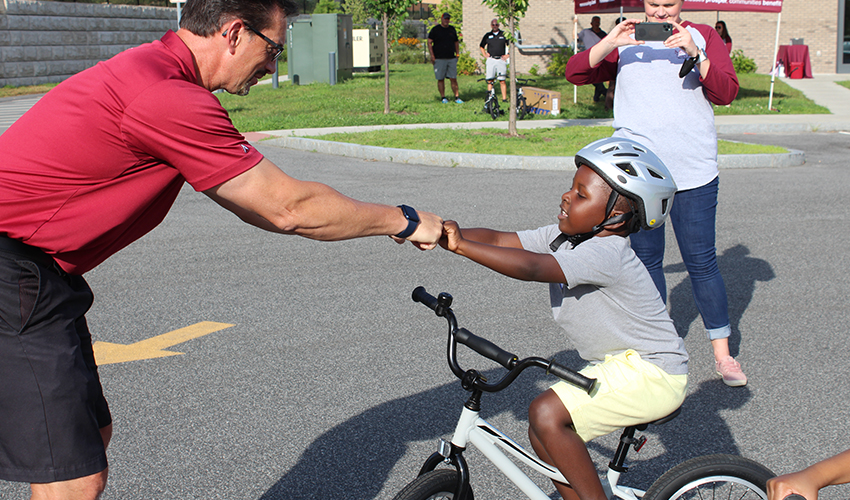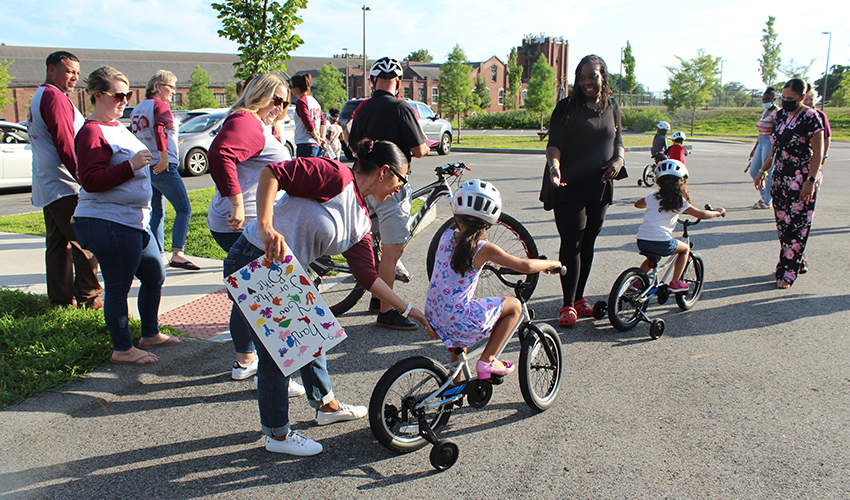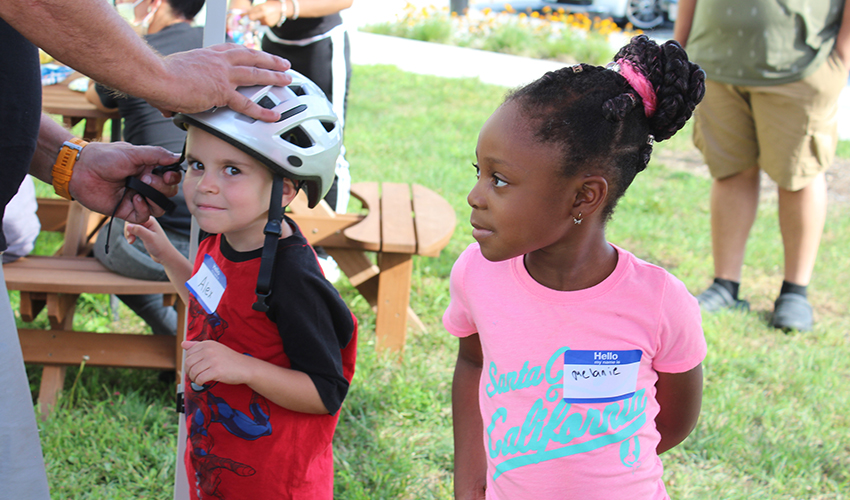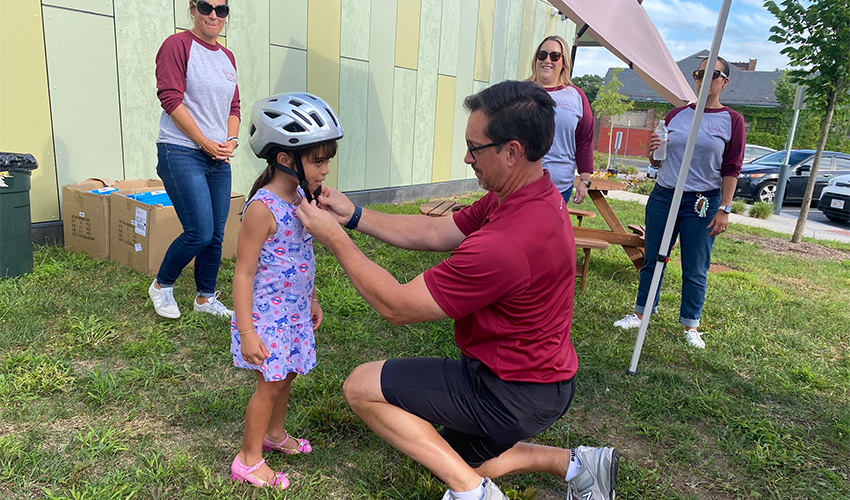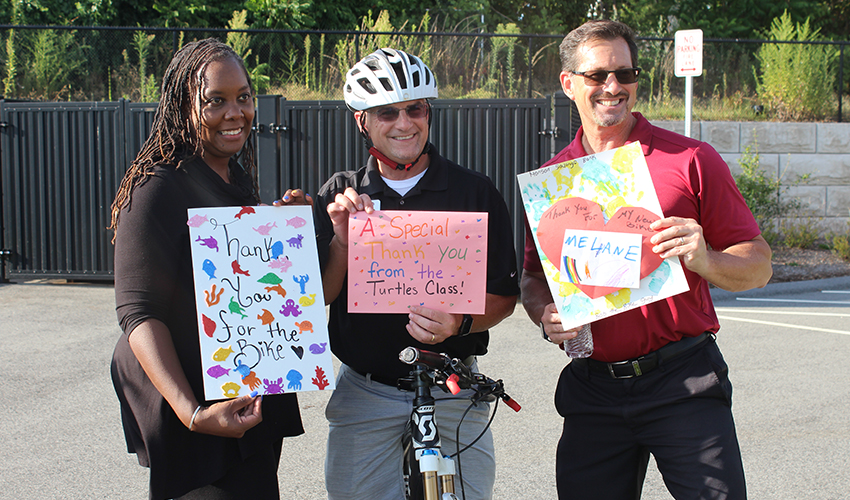 Back to Blog List